——–>Test your knowledge<——–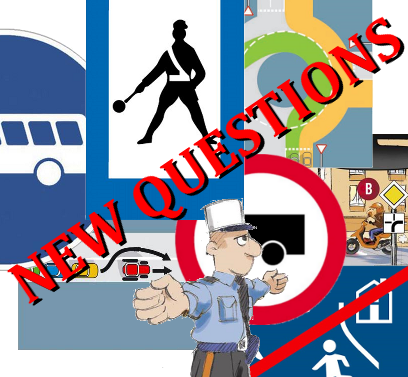 Theoretical exam – reservation : Theoretical exam – reservation or by phone call 26626400
Available times : 8.00 a.m. to 11.30 a.m. and 1.00 p.m. to 4.30 p.m.
Duration of the exam : 30 minutes
On the day of the theoretical exam, you are requested to report to the exam center 10 minutes before the start of the test with your apprenticeship certificate (Certificat d'apprentissage) and your valid identity document.
Please bring us the certificate back to the driving school after your exam.