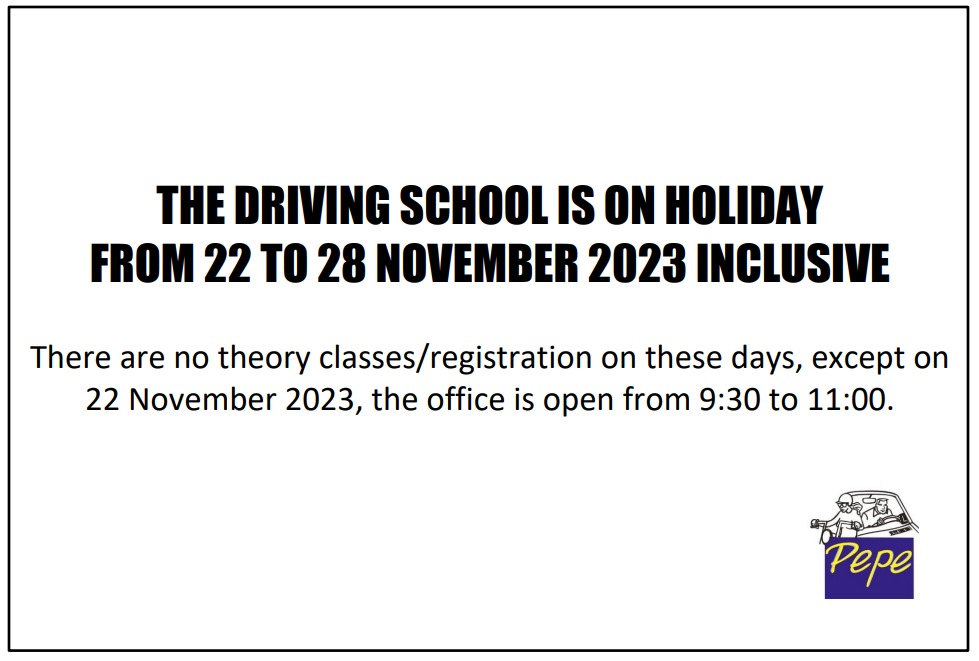 We, Auto Ecole Pepe are there for you for the following driving licences in Luxembourg:
Driving licence categories: B (car), B automatic ( automatic gear car), B accompanied driving, Category B100, Category A2 ( motorcycle 35kw), Category F (tractor), Driving Formations for car and motorcycle. We do our best to bring you closer to the road.
In 1997 , Auto Moto Ecole Pepe opened his doors in Luxembourg.
This makes us a several years experience and that makes us very proud. All this can only be possible because of good consultings by our qualified and dynamic instructors, our,all-time renewed, instruction cars and many developpment formations for our instructors.
OUR APP FOR OUR STUDENTS


Official partner of the ACL